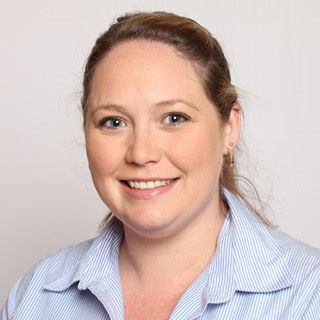 Alicia Scarborough
Clinic Manager & Senior Physiotherapist
Alicia has been with the company for many years and in that time has honed her skills as a physiotherapist. With a special interest in the lower back, pelvis and pregnancy she is the person to go to for problems in these areas, although she is happy to treat any area and really enjoys the diversity her career brings.
Alicia loves learning treatment techniques and will not leave a stone un-turned as she searches for the right technique for each and every patient she sees.
As a busy mum of 2 small children, working and adult conversation is a much needed time out that brings a lot of joy and passion into Alicia's life.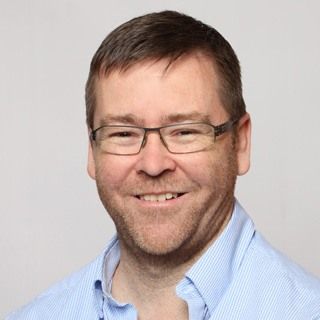 Justin Graham
Senior Physiotherapist
Justin has 20 years of rehab experience with injured workers. With a special interest in lower limb mechanics, chronic pain and spinal injuries, he looks at the body holistically. No stone will be left unturned with Justin.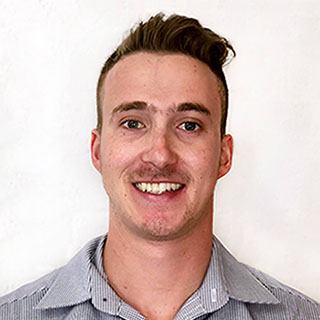 Cameron Smith
Associate Physiotherapist
A recent graduate from Western Sydney University, Cameron is one of our newest physiotherapists to join the St Mary family.
A young and self-driven physio, Cameron takes a holistic approach to your treatment and will nurture you back to your old self.
Away from the clinic, Cameron loves to play soccer and train for half marathons. A relaxed and stress free person he can't live without family, friends and of course, sport.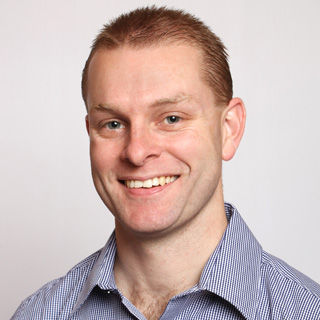 Adam Footit
Exercise Physiologist & Rehabilitation Specialist
Adam is a meticulous practitioner and advocate of hard work equals healing. Adam works steadfastly with his clients, motivating them to work their muscles back into shape to achieve pre desired outcomes. He does this with precision and balance.
Emma Warren
Client Services Manager
Emma comes from a background in administration and strives to make sure everyone is looked after and feels welcome. She brings to the clinic each day her cheerful nature and willingness to help each patient. Her aim is to ensure everyone leaves with a smile on their face.
Emma Busby
Client Services Manager
Emma is a university student from Camden who loves spending her spare time with her beagle, Ralph, who she loves very much! She also enjoys visiting family and friends and generally being social. Emma has a very outgoing personality and is always up for a chat. She is a lovely friendly face to see in the clinic and will be sure to add a little bit of sunshine to your day.
Feel stronger.
Move better.
Think clearer.
Live a life with less limits
Physio Inq St Marys
Physio Inq St Marys conveniently services the following suburbs in St Marys:
St Marys
St Clair
Mt Druitt
Whalan
Tregear
Erskine Park
Werrington