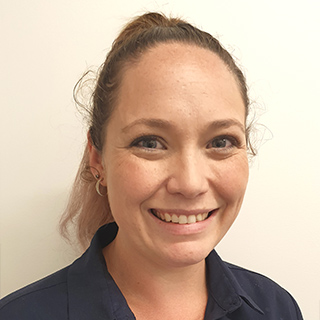 Alicia Scarborough
St Marys and St Clair, NSW, Physio Inq Business Partner
Alicia graduated from Sydney Uni with a Masters in Physiotherapy and after realising that hospital work is not for her and that her passion lies in treating musculoskeletal injuries she began working for the company that would become Physio Inq. After more than 7 years (and 2 children) business ownership was the next step in ensuring a long and satisfying career that incorporates clinical work, mentoring the next generation in physiotherapists and the challenge of running a business.

In Alicia's clinical work she has a special interest in the lower back, pelvis and pregnancy and loves treating the complexities that problems in these areas can lead to. Although when they say "diversity is the spice of life" it certainly rings true for treating clinicians and Alicia loves to treat all pain and conditions that patients come in to see her with.

Continuing to learn and pass on that learning is such an integral part to both being an experienced therapist and a business owner and Alicia is constantly learning by attending courses and learning off her peers. This means that no turn will be left un-turned while she searches for the right treatment for each of her patients and and the patients of her team. Ongoing education is a big part of the Physio Inq culture and one that Alicia strives to ensure all the team are feeling the benefits of.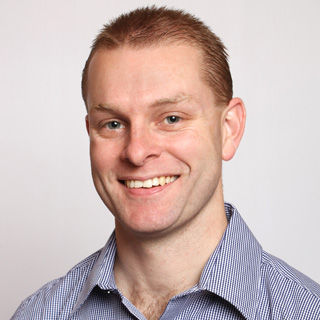 Adam Footit
Senior Exercise Physiologist & Rehabilitation Specialist
Adam is a meticulous practitioner and advocate of hard work equals healing. Adam works steadfastly with his clients, motivating them to work their muscles back into shape to achieve pre desired outcomes. He does this with precision and balance.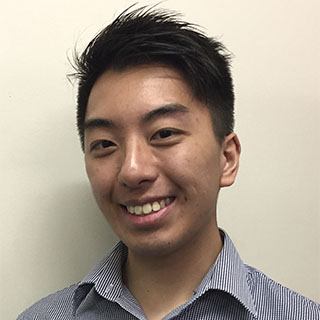 Arthur Chia
Senior Physiotherapist
Arthur began his career with the vision of being able to make a lasting positive difference to people via his drive, knowledge and attention to detail. He prides himself in enriching the lives of others and this exact spirit is what motivates him to be attentive and consistent in his delivery of quality care.

Arthur has a Bachelor of Nursing from the UTS and a Bachelor of Health Science/Master of Physiotherapy from UWS. Having been a Registered Nurse for 4 years, he has gained extensive experience in major Sydney hospitals in clinical areas including emergency, intensive care, neurosurgery and orthopaedics.

Arthur has experience in many sports, particularly volleyball, tennis and swimming, and enjoys rehabilitating injuries, whether they are a sore shoulder due to sporting pursuits, or more sedentary, lifestyle-related issues.

In Arthurs spare time you'll find him on the volleyball court, attending fashion shows or travelling the globe in search of the best snowboarding destinations.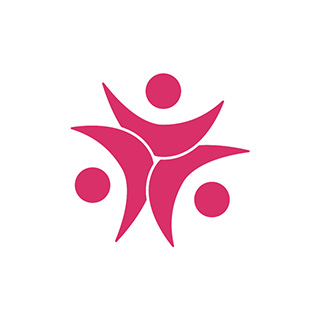 Courtney Franks
Client Services Manager
Courtney is the smiling face you will see at Physio Inq St Marys as you walk through the door. She finished year 12 in 2020, and will be spending 2021 and onwards studying and continuing to play representative soccer and futsal.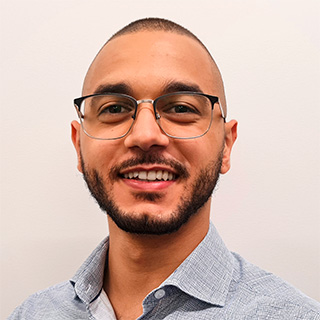 David Beshay
Associate Physiotherapist
Hey everyone! My name is David Beshay and I just finished my Bachelor of Applied Science (Physiotherapy) at the University of Sydney in 2020!

I've got a passion for playing soccer, outdoor activities and learning as much as I can about the human body. I have spent most of my working life doing sports coverage for sports teams and working with people with disabilities and cannot wait to progress my career by being able to help people with all sorts of injuries, musculoskeletal pain and special needs.

In my spare time you can find me either on the soccer field or finding my next new outdoor adventure!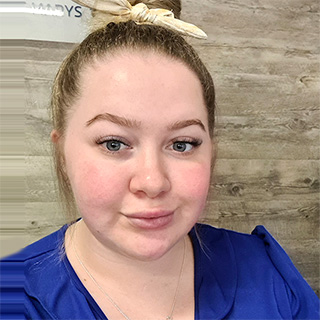 Emma-Lee Belling
Client Services Manager
Emma-Lee is the bright and happy face you will see as soon as you walk in the clinic. She is a fantastic fit to the team here at Physio Inq St Marys and has been an instant favourite with physio's and patients alike. She recently got married to her high school sweetheart and is always full of conversation and compassion. If you have any questions about the clinic feel free to ask Emma and she will be able to assist in any way possible.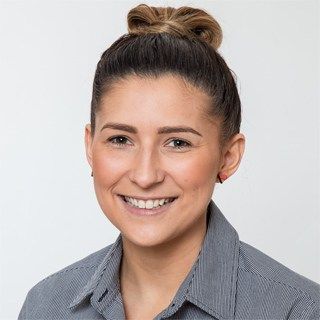 Emma Warren
Client Services Manager
Emma comes from a background in administration and strives to make sure everyone is looked after and feels welcome. She brings to the clinic each day her cheerful nature and willingness to help each patient. Her aim is to ensure everyone leaves with a smile on their face.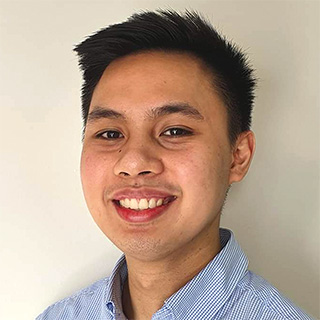 Julian Punzalan
Associate Physiotherapist
Julian joined the Physio Inq team after completing his Masters of Physiotherapy degree at the University of Sydney. With a background in Exercise and Sports Science, he has a keen interest in assessing and treating any sporting injuries, particularly those involving basketball, football, and volleyball. Julian is a compassionate individual who loves to learn, and will endeavor to ensure you receive the best care. He loves a good chat, and is able to speak Tagalog if need be. Julian also enjoys playing video games, watching movies, eating and chilling with his doggies.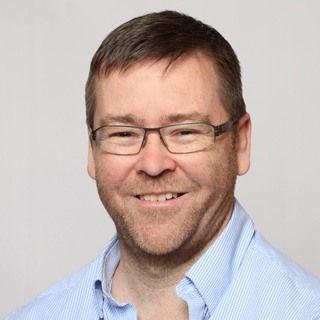 Justin Graham
Senior Physiotherapist and Education Manager
As a national gymnastic representative Justin has always had a special interest in the body and how it moves so has directed his passion for learning towards how to fix our body if something goes wrong. With over 20 years rehab experience with injured workers Justin brings a wealth of experience over a wide range of population groups. With a special interest in lower limb mechanics, chronic pain and spinal injuries Justin will look at the body holistically and you will love him for it. Justin has a passion for ongoing learning and passing that learning to the next generation of physio's, he's a very busy man completing a masters in Sports Physiotherapy, educating the very lucky staff across our Physio Inq clinics and treating his patients with a high level of care and expertise.